The Billfish Report is counting down its top 10 Billfisheries of the Year, and coming in at #9 is South Florida.  Criteria for our top 10 include numbers, variety, and size of fish – and South Florida does not disappoint on any of these measures.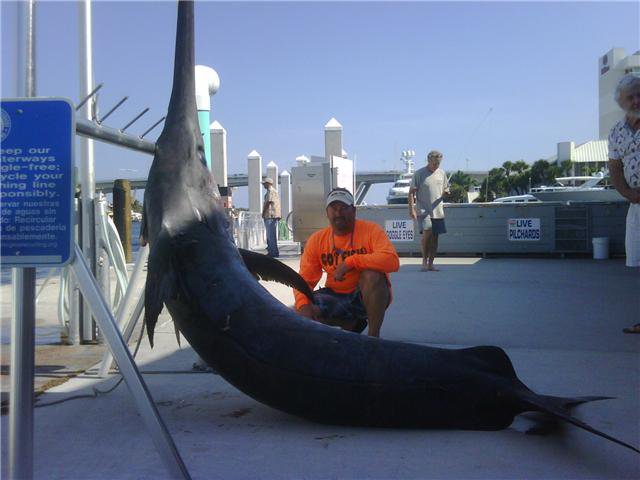 Here are some notable aspects of South Florida's billfishing in 2010…
– There were marlin caught in almost every month of the year off South Florida…pretty extraordinary considering this fishery isn't even known for its marlin.  Highlight of the marlin year was a 500 pounder caught on May 2 caught on 20-pound test off Miami.
– The variety of the billfish was excellent, with reports of sails, swords, white marlin, and blue marlin over the course of the year.
– Of course the sailfish bite demonstrated the huge numbers this fishery can produce.  Boats saw sail releases in the 20s (for example, Vitamin Sea's 23-release day in November) and tournaments saw extraordinary numbers of sails…the Mayor's Cup saw 266 sails released, while the World Sailfish Championships saw some 491.
– And don't sleep on the swordfish, where this fishery is the most consistent one for swords on earth.  Boats caught multiple swords – our most impressive report was seven in a day –  and add to that the size of fish caught – multiple fish in the 400- and 500-pound range, including the largest we reported on rod and reel, a 527-pound fish caught off Ft. Lauderdale.
All told, this fishery boasted numbers, size, and variety in 2010 – and is easily worthy of top-10 status in the Billfisheries of the Year.
Watch out for #8, coming next week!