The Billfish Report is counting down its Top 10 Billfisheries of the Year, and coming in at #2 is The Great Barrier Reef (Australia).  Criteria for our Top 10 include numbers, variety, and size of fish.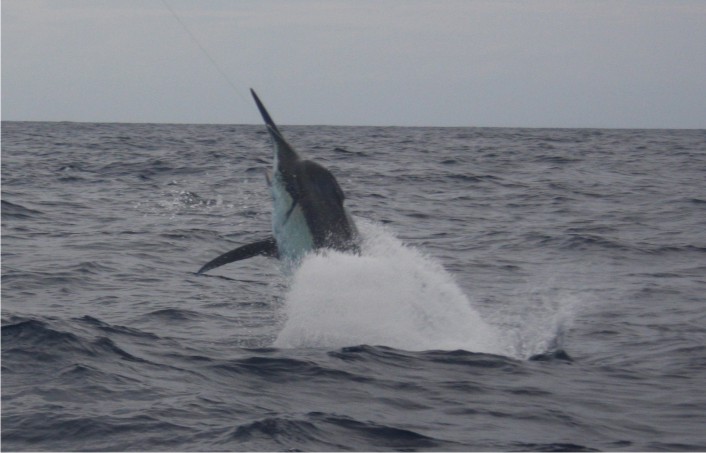 There is no greater fishery on earth for big fish than the Great Barrier Reef, period! If you want to target a large black marlin, 99% of people would say go to Australia. More Granders and for that matter more 900+ lbs marlin are caught off Northern Queensland than the rest of the world combined.
While Australia would not do well for variety of marlin caught, blue marlin, striped marlin and sailfish are all available, but very few target them. But why would you?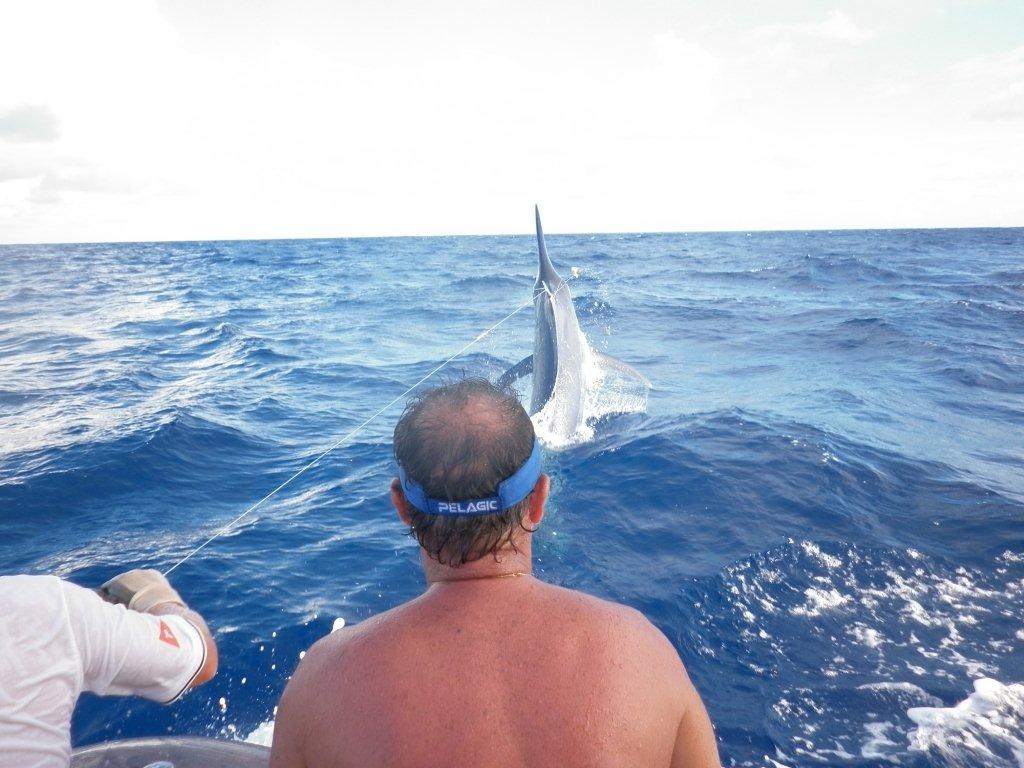 Of the 39 Grander Marlin (www.granderwatch.com) caught in the World in 2010, 23 were caught in Australia (59%). One of our favorite skippers Capt. Tim Richardson on the Tradition (www.traditioncharters.com) was responsible for three (3) Grander Blacks this season alone with at least four (4) more over 950 lbs. The scary thing is that we definitely missed a few, including a potential 1,300 lbs giant caught by Capt. Brad Craft.
Our inbox was filled with 900+ lbs fish. So many in fact, we really lost the true perspective on what an accomplishment it is. Truly a 900 lbs black marlin is a lifetime catch.
While this fishery is not known for numbers, there were a couple days that we just fell out of our chairs. Perhaps the finest day we have EVER heard of fishing was achieved by Spartacus. In one days fishing, they release six (6) Black Marlin. While that alone is an impressive day, these were no "rats". They released a 950, 900, 750, 600, 400 and 150 lbs black marlin. Just remarkable.
Congratulations to the Australian Great Barrier Reef, the #2 Billfishery of 2010.
* Featured Image Courtesy of  Capt. Tim Richardson.