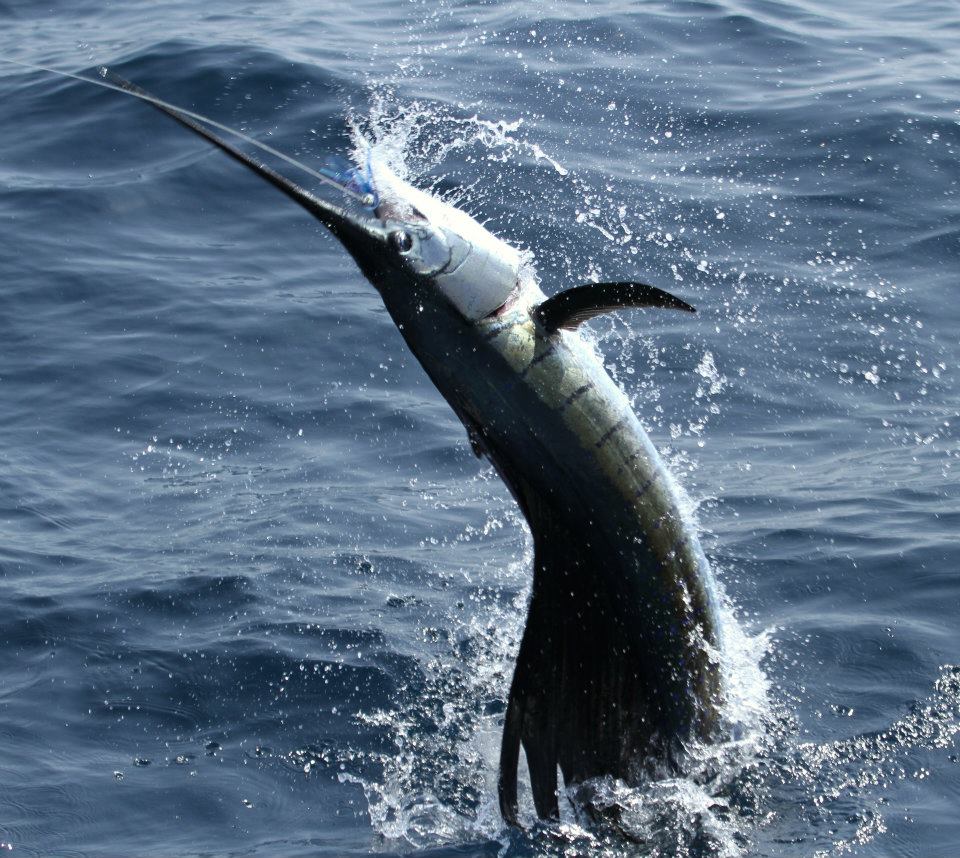 Watamu, Kenya – It appears after a couple years absence, Kenya's sailfish bite has returned. We have been getting numerous reports of 10+ fish days, with almost everyone getting into the action. Capt. Stuart Simpson on the Ol Jogi has had a number of 10+ Sailfish days, including a 15 fish day. Black Widow has had the most we have heard of in a day, with a 20+ fish released.
Capt. Simpson tells us that Mixed in with the Sailfish there are some Striped Marlin being caught as well, but the sails appear to be the most aggressive. No doubt, the boys could be getting into some black and blue marlin here shortly. This is looking to be a solid year for Kenya. Check back often on our Twitter Feed on our main page for all the daily reports.
All photos are courtesy of Capt. Stuart Simpson on the Ol Jogi.