The Billfish Report is counting down its Top 10 Billfisheries of the Year, and coming in at #3 is Kona, HI. 
Criteria for our Top 10 list – taken from the daily billfish reports we receive from hundreds of captains around the world –  include the following: fish numbers, variety of billfish species, average size of fish and length of season.  These are then compiled, factoring in the number of boats regularly fishing that fishery, to derive a score.  The rankings of those scores yield this year's Top 10 list.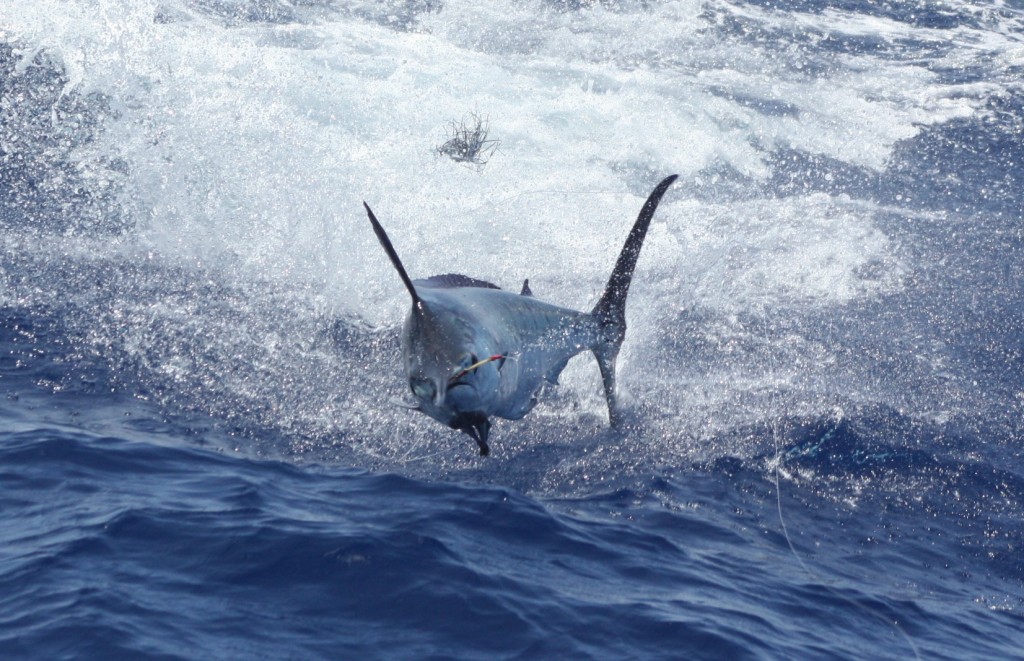 It should say something that the Billfish Report made two trips out to Kona in 2011.  Imagine this: a fishery where every other day of the year there was a 500+-pound fish caught – that's what Kona did in 2011.  Kona boats caught 167 Blue Marlin over 500 lbs. and we know we missed some. It was the year of the 900 lbers instead of Granders, with 10 Blue Marlin over 900 with three just barely missing the magical mark. Capt. Chip Van Mols's 1,062 was the only Grander in 2011.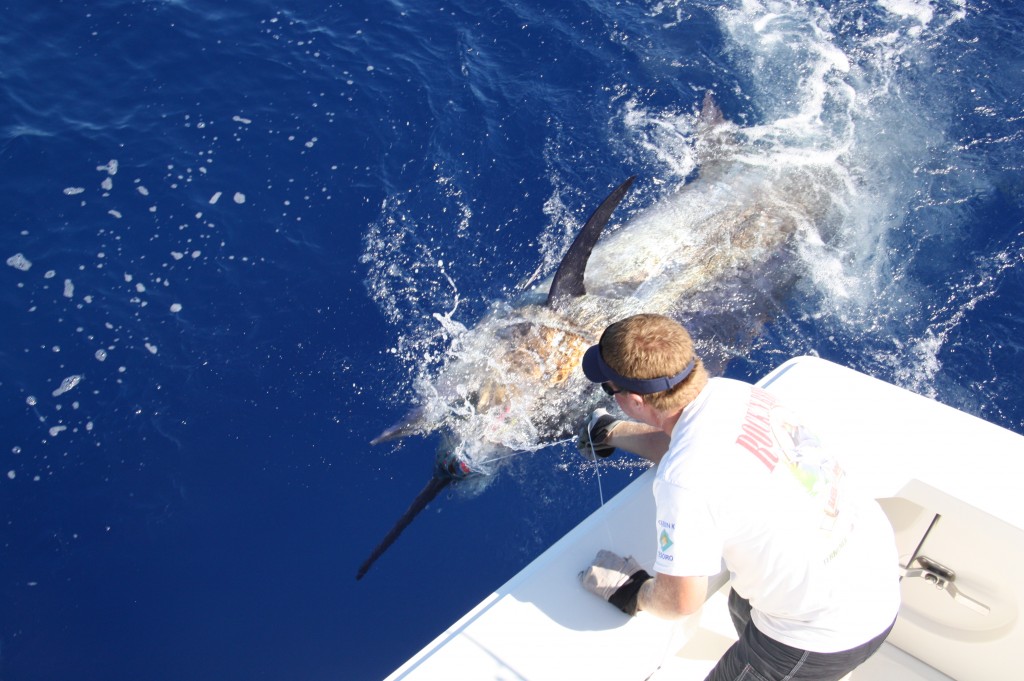 We had numerous 5+ Blue Marlin days reported from the fleet during the summer. The normal large striped marlin run never really got going, but plenty of releases were still being reported. While not much of a fighter on 130 lbs tackle, Kona remains the only consistent Shortbill Spearfish location we know of and 2011 reports were filled with them. Add in an odd Black Marlin, Sailfish and Swordfish and you have all species of Billfish that swim in the Pacific.
Here are some Highlights from 2011 
Capt. Chip Van Mols went 5-9 on Blue Marlin, including an 800 lbs fish.
43 Blue Marlin released in 2- Days
Camelot weighed 3 Fish over 900 lbs (907, 982, 995)