The Billfish Report is counting down its Top 10 Billfisheries of the Year, and coming in at #9 (Tie) is South Florida and The Keys.  Criteria for our Top 10 include fish numbers, variety of billfish species, average size of fish and length of season.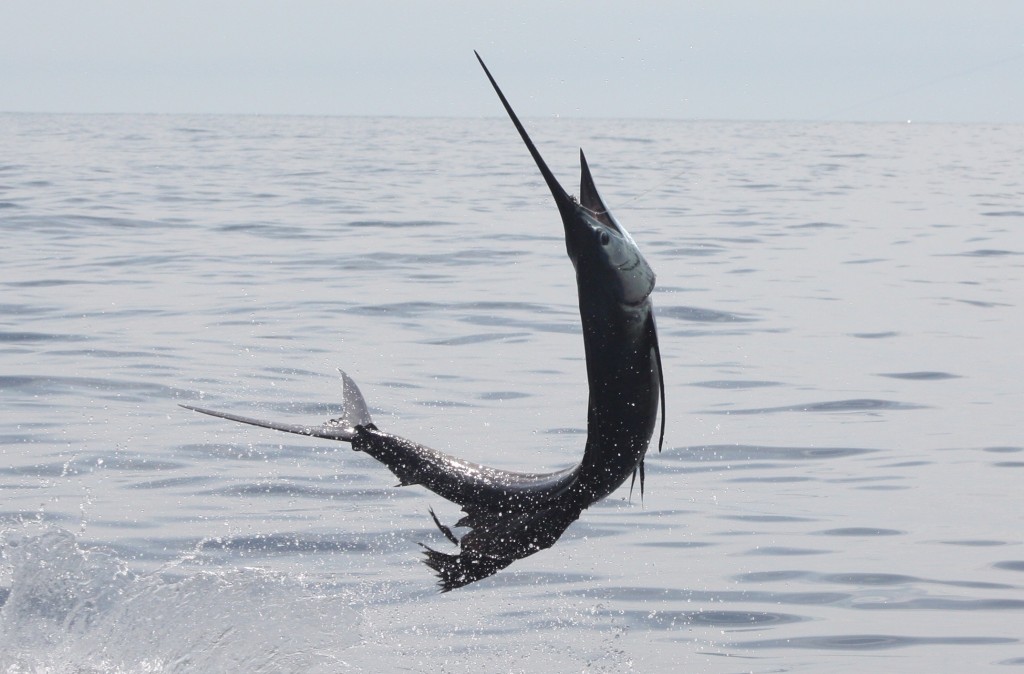 When you South Florida or the Florida Keys, Sailfish come to mind for most. Sailfish are caught in this area every month of the year and in the winter time, the numbers can get silly, with plenty of 20+ Sailfish Days. We had at least five (5) reports of 20+ Sailfish Days and at least ten (10) reports of 15+ Sailfish, with the top day, a very impressive 25 Sailfish released.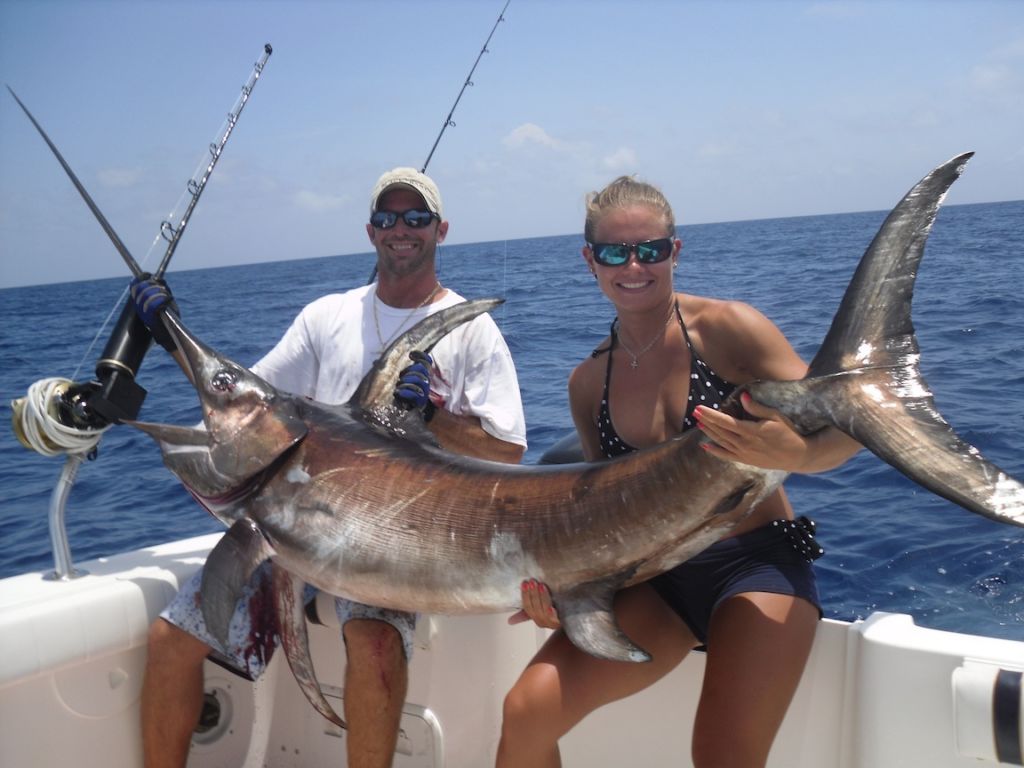 While Sailfish may still be king, what really separates this area from the rest of the World is the Swordfishing. There is absolutely no doubt in our minds, that if you want to catch a swordfish, you need to hop on a flight to Miami International. No place in the world has both the numbers, plus a year round bite, that even comes close. The best day we heard of in the World, was an impressive 7-7 Swordfish day, turned in by Capt. Brandon Mullar & Josh Ardis on the Broadbill out of Duck Key. We had over twenty (20) reports of 3+ Swordfish days, and at least five, 5+ fish days. These are not all small swords either, we received numerous 200-300 lbs fish reports, with at least two fish that made it past the 500+ lbs mark.
A great year indeed for South Florida and the Florida Keys, our #9 Billfishery of 2011. Check back later for our other #9 Billfishery (Tie) of the Year.