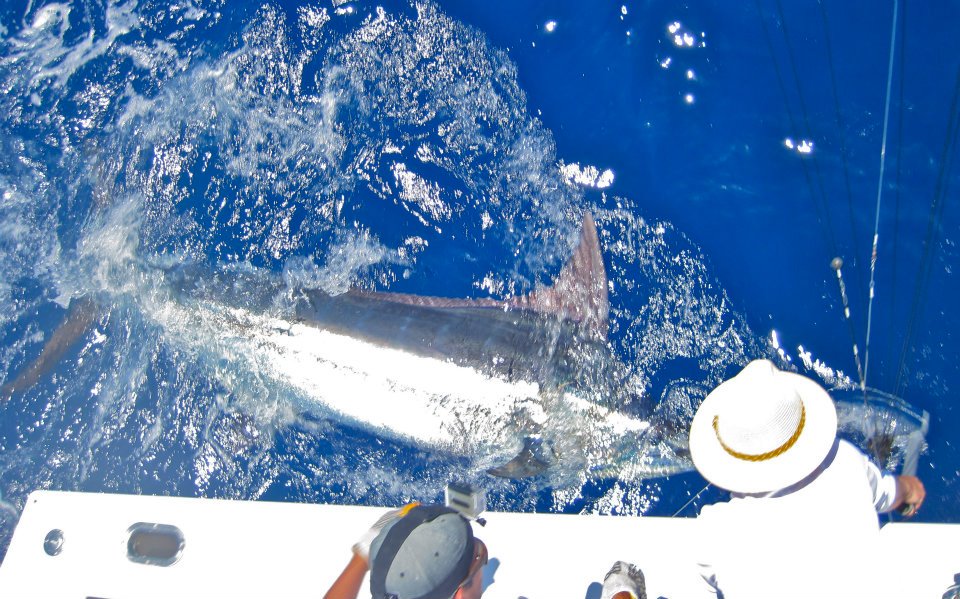 Madeira – The famed waters off Madeira are starting to see consistent Blue Marlin now on a daily basis. We are getting reports of boats getting as many as four shots a day and in these waters, those are all big fish. The most recent report we got came from the boat Tightline run by Capt. Mike Calabrese. The boys went 2-4 on Blue Marlin, releasing a 750 & 550 lbs. The third fish they pulled the hooks on was a big girl too, estimated at 750 lbs.
Here are some of the 500+ fish we have received thus far this season.
Our Mary – 550 & 800
Tightline – 750 & 550
Lara Jade – 750 lbs.
Espadim Azul – 800 lbs.