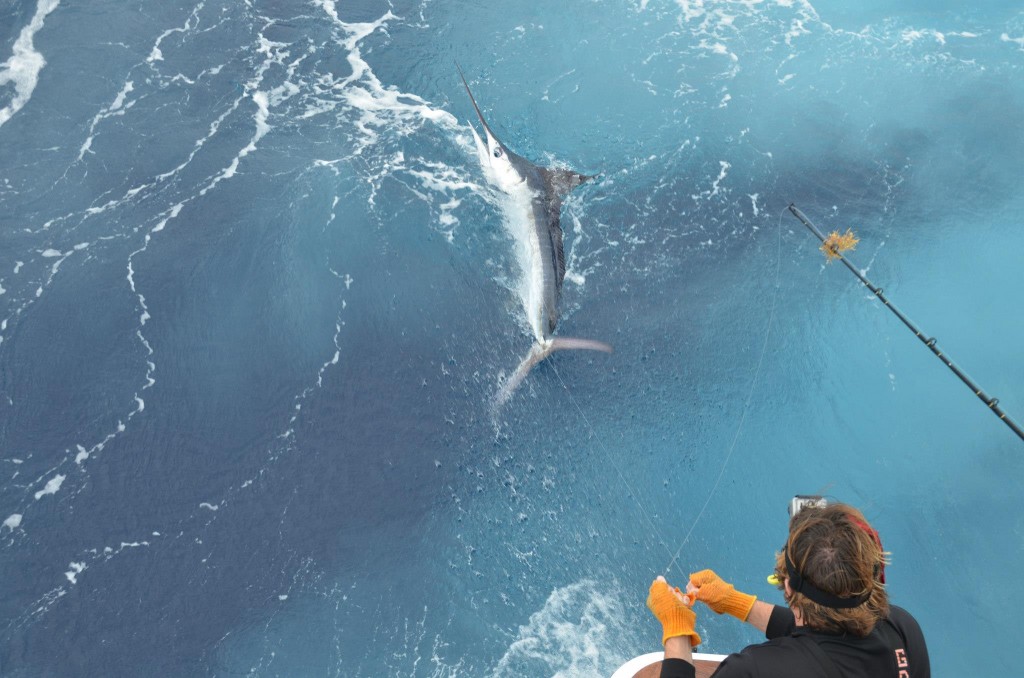 Bahamas – There is a lot of geography to be covered in the Bahamas and a lot of water, but we have had some good to excellent reports over the last week. This is Prime Time season for Billfish, so this should not come as any surprise. Blue Marlin, White Marlin and Sailfish are all being reported from Abaco to Cat to San Sal Island and many drop-offs in between. We would love to see more consistency, but those are finding them are doing well. The best report we have heard over the last few days was from Capt. Cory Gillespie on Hit N Run, who went a very impressive 5-5 on Blue Marlin.
We should expect to continue to get reports through the end of June, so check back often on our "Feed".
Here are a few of the other reports we have been getting:
Treasure Cay, Bahamas – Fa La Me went 4-4 on White Marlin and 0-1 on Blue Marlin
Treasure Cay, Bahamas – Killowet went 2 for 2 on Blue Marlin.
Abaco, Bahamas – Capt. Skipper Gentry on Carolina Gentleman released a White Marlin.
San Salvador, Bahamas – Whoo Dat released a Blue Marlin and White Marlin