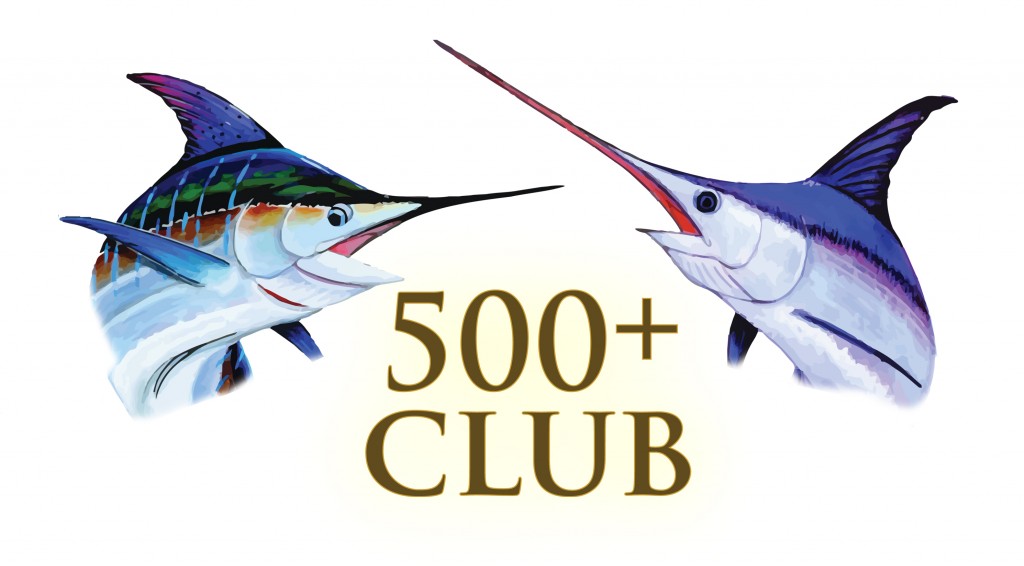 October 2013 was a month of records here at the Billfish Report's 500+ Club. We are still trying to catch up and with the Great Barrier Reef season still in session, we may not know how great October really was until December. So, for now the best month in our record keeping history will stand at an eye-popping 122 Marlin reported to us over 500 lbs. This was comprised of 103 Black Marlin and 19 Blue Marlin with 20 of those Black Marlin over 1,000 lbs. Those would be GRANDERS! We know for a fact , that more than 20 Grander Black Marlin were caught in October as we got the reports, but we did not get full verification of the catch.(As soon as we do, we will post them at Grander Watch). The best fishery as would be expected was the Great Barrier Reef off Australia, accounting for 93 Black Marlin over 500 lbs. Bazaruto, Mozambique was 2nd with 9 Black Marlin, including a Grander for Big Bob.
Capt. Billy Billson on the Viking II was our Top Boat with 12 Black Marlin reported, of which 6 were Granders! Capt. Billson is having his finest season for big Black Marlin ever!
November has already started and we have seen the Black Marlin already stacking up on the Reef and we just had a Grander reported off Bazaruto, so it sounds like we are going to be busy!
TOP FISHERY – Great Barrier Reef, Australia – 93 Black Marlin
TOP BOAT – Capt. Billy Billson on Viking II – 12 Black Marlin.