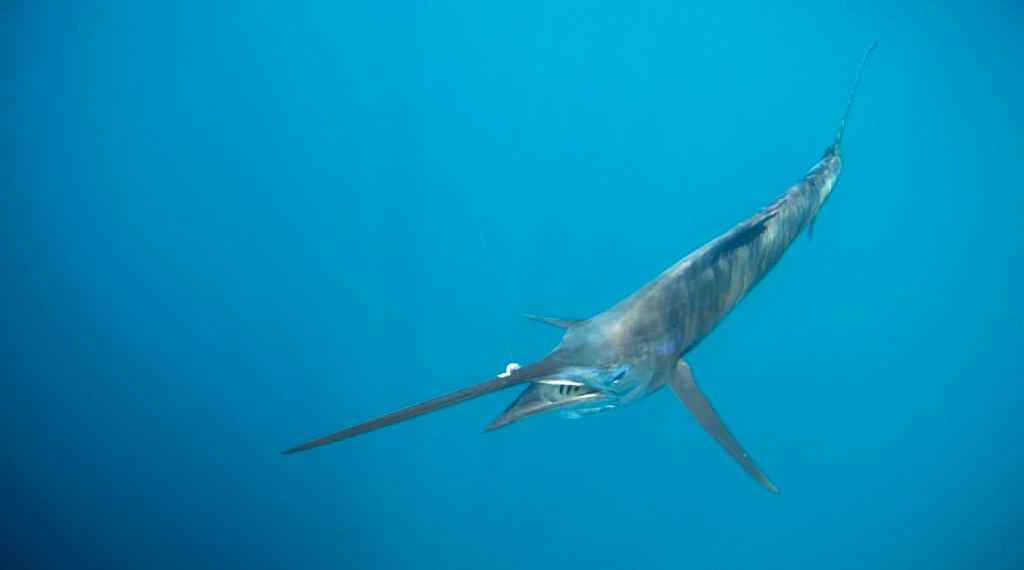 Jaco, Costa Rica – The fishing is so good out of Los Suenos Marina right now, we are thinking about changing our name to the "Los Suenos Report". The Sailfishing  for almost a month now has been outstanding and very consistent with most boats averaging 10+ a day. Many crews are also seeing  1-2 Blue Marlin a day as well, to make it interesting.
During the Los Suenos Billfish Series, the fleet released a Tournament record 1,406 Sailfish over three days on 38 Boats. Top Boat was Dragin Fly who released 62 Sailfish and 1 Blue Marlin. The "last place" boat still managed to release 15 Sailfish.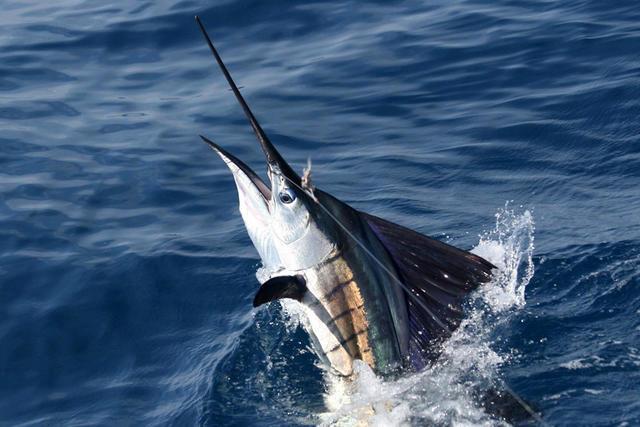 Having a good bite is nothing new for this area of Costa Rica, but having this good of a bite for so long is pretty special. If you are headed down there soon, you are in for a treat. If you are not headed down there, you may want to re-route. We can only hope this bite continues.
Here are some of the reports over the last few days!
Los Suenos, CR – Sea Fix released 16 Sailfish.
Los Suenos, CR – Miss Behavin went 11-16 on Sailfish.
L0s Suenos, CR – Hoos Your Daddy released 17 Sailfish.
Los Suenos, CR – Tuna Bite went 12-24 on Sailfish.
Los Suenos, CR – Spanish Fly released 19 Sailfish.
Los Suenos, CR – Sea Angel went 17-30 on Sailfish.