We were following three geographically diverse Tournaments over the past weekend including the Pirates Cove Billfish Tournament from Manteo, North Carolina (USA), Cap Cana Blue Marlin Classic from Punta Cana, Dominican Republic and the Texas Billfish Championship from Freeport, Texas (USA).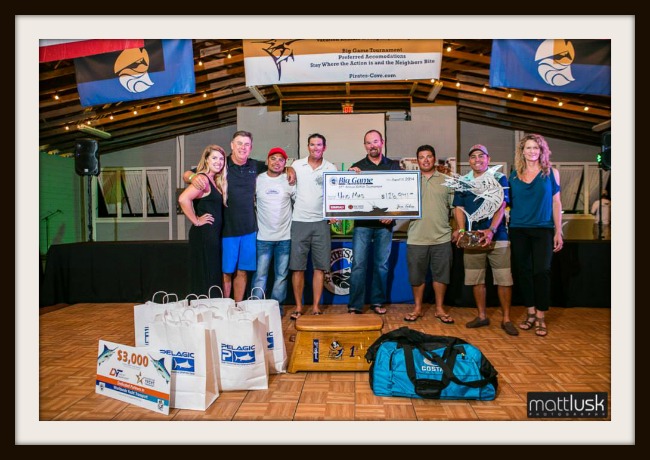 Pirates Cove Billfish Tournament – Uno Mas lead all boats in release points with 9 White Marlin and 2 Sailfish released. Ann Warrick came in 2nd Place with 8 White Marlin and a Sailfish. Rigged Up came in 3rd Place with 6 White Marlin and 3 Sailfish.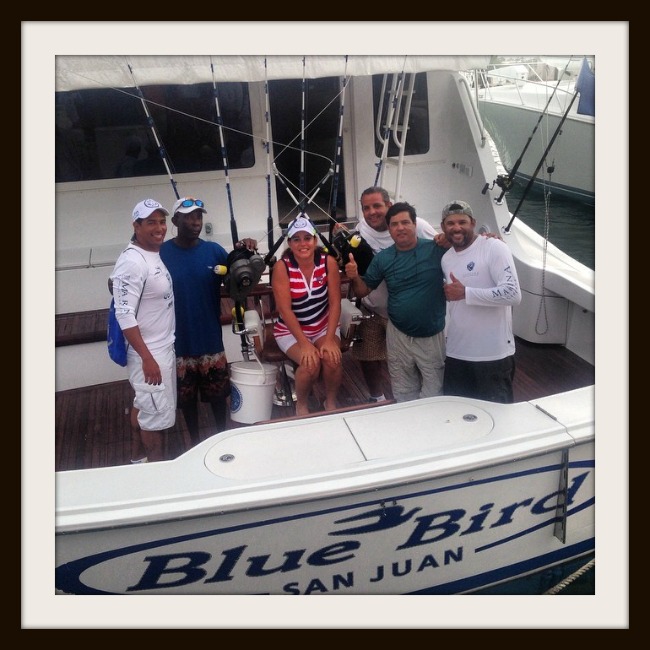 Cap Cana Blue Marlin Classic –  Blue Bird lead all boats with 6 Blue Marlin and 3 White Marlin. Black Gold released 5 Blue Marlin and a White Marlin to take 2nd and Naira released 5 Blue Marlin to finish 3rd.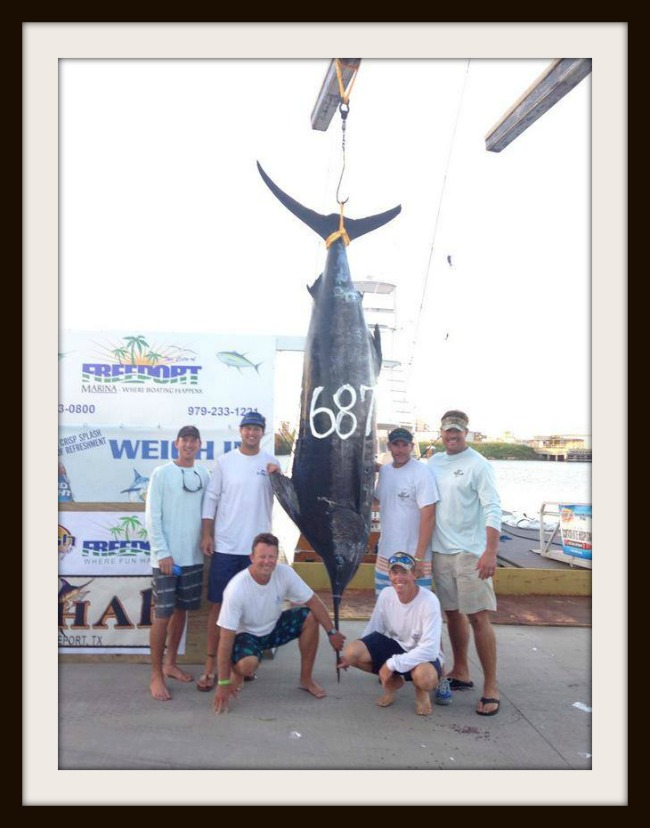 Texas Billfish Championship – It took 687 lbs. of Blue Marlin to take 1st Place for Team Rehab. Team Challenger took 2nd Place with a 466 lbs. Blue Marlin.