The Billfish Report is counting down its Top 10 Billfisheries of the Year with our #4 Billfishery Great Barrier Reef. Criteria for our Top 10 include fish numbers, variety of billfish species, reports, average size of fish, length of season and number of boats fishing. With over 5,000 Billfish Reports submitted to us in 2019 from around the World, to even be considered for our Top 10 makes a fishery one of the best!
Great Barrier Reef, Australia – Like our #5 Fishery (Madeira) the Great Barrier Reef has an iconic brand. One of the most admired and historic fisheries in all of Sportfishing, with perhaps the most beautiful natural creation the World has to offer. Cairns, Cooktown, Lizard Island or whatever your port of call is, the memories and the reality are large Black Marlin. 
In 2018 we named this fishery our Top Billfishery in the World and for good reason. We received reports on 113 Black Marlin released over 500 lbs. including three "jumbo" Granders. In 2019 we received reports on seventy-five (75) Black Marlin over 500 lbs, with eight (8) Granders. That easily placed this fishery as the Best in the World in 2019 for a Black Marlin over 500 lbs. and 3rd in the World for any Marlin over 500 lbs.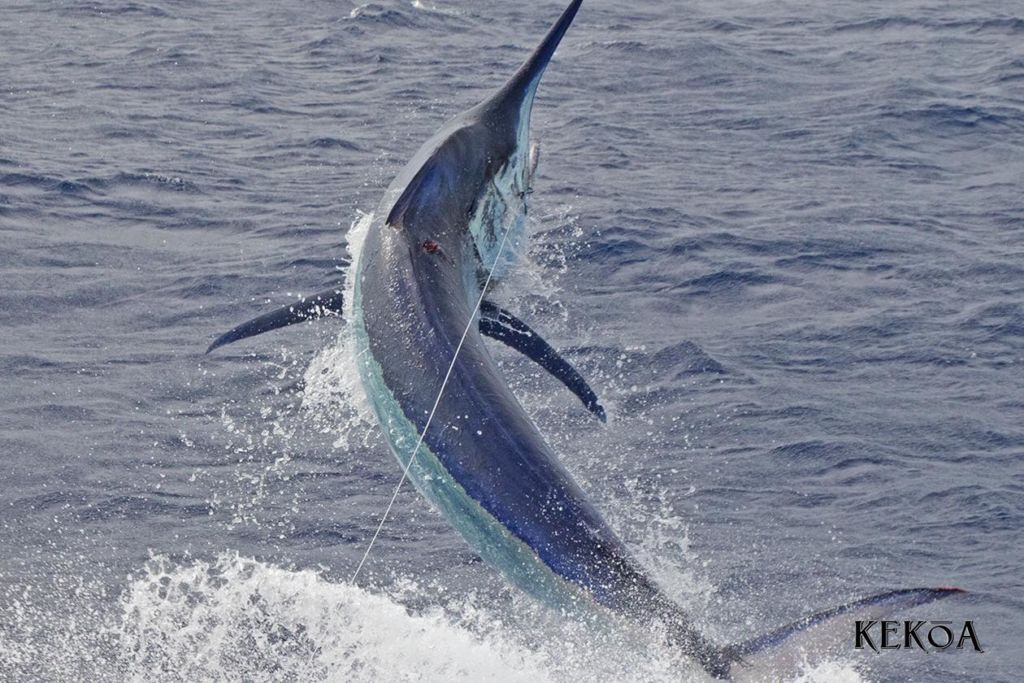 Size not numbers is the name of the game here, but you can still get plenty of shots with the right conditions. We had four (4) reports to us of 5+ Black Marlin caught in a Day during "heavy tackle" season, which when you combine the size of these fish, make these days truly epic. Capt. Luke Fallon on Kekoa went 5-7 on Black Marlin releasing fish they estimated at 1,000, 800 & 500 lbs. Levante also put up a dream day, going 5-6 on Black Marlin releasing a 900 & 600 lbs. Black Marlin. Sea Fever released 5 Black Marlin, largest estimated at 900 lbs. 
In addition to our eight (8) Granders, we had ten (10) more fish reported to us as 900+. In this fishery, those could have easily surpassed the 1,000 lbs. mark, but that is at the discretion of the Captain. Without question, the finest day of Black Marlin fishing in 2019 and certainly one of the finest days ever recorded came from the Moana III. Capt. Daniel McCarthy released three (3) Grander Black Marlin in a Day, estimating them at 1,000, 1,100 and 1,200 lbs. 
Top release boat on the season was Capt. Tim Richardson on Tradition with seventy-six (76) Black Marlin with fourteen (14) over 800 lbs. 
This is considered a medium size fleet by our reports, with twelve (12) boats reporting consistently. This is likewise a fairly short season with the first fish showing in September and the season winds down in December. 
Congratulations to the Great Barrier Reef, our #4 Billfishery for 2019.