The Billfish Report is counting down its Top 10 Billfisheries of the Year with our #8 Billfishery the Great Barrier Reef. Criteria for our Top 10 include fish numbers, variety of billfish species, reports, average size of fish, length of season and number of boats fishing. While reports were down in 2020 as  many fisheries had limited days fishing or in some cases an entire season cancelled, we still had over 4,000 Reports. We want to acknowledge and congratulate those who were able to fish in 2020 as there was still some amazing fishing to be had. 
Great Barrier Reef, Australia –  2020 was without a doubt the most challenging year for our friends fishing the Great Barrier Reef. The Australian Government all but shut down this Historic Fishery with travel restrictions, not only for international travelers but even within their own country. Rather than twenty (20) boats fishing, there was only a handful. For those who were able to get out though, they were treated with some really solid fishing. This fishery has never left our Top 10 and thankfully this year is no exception.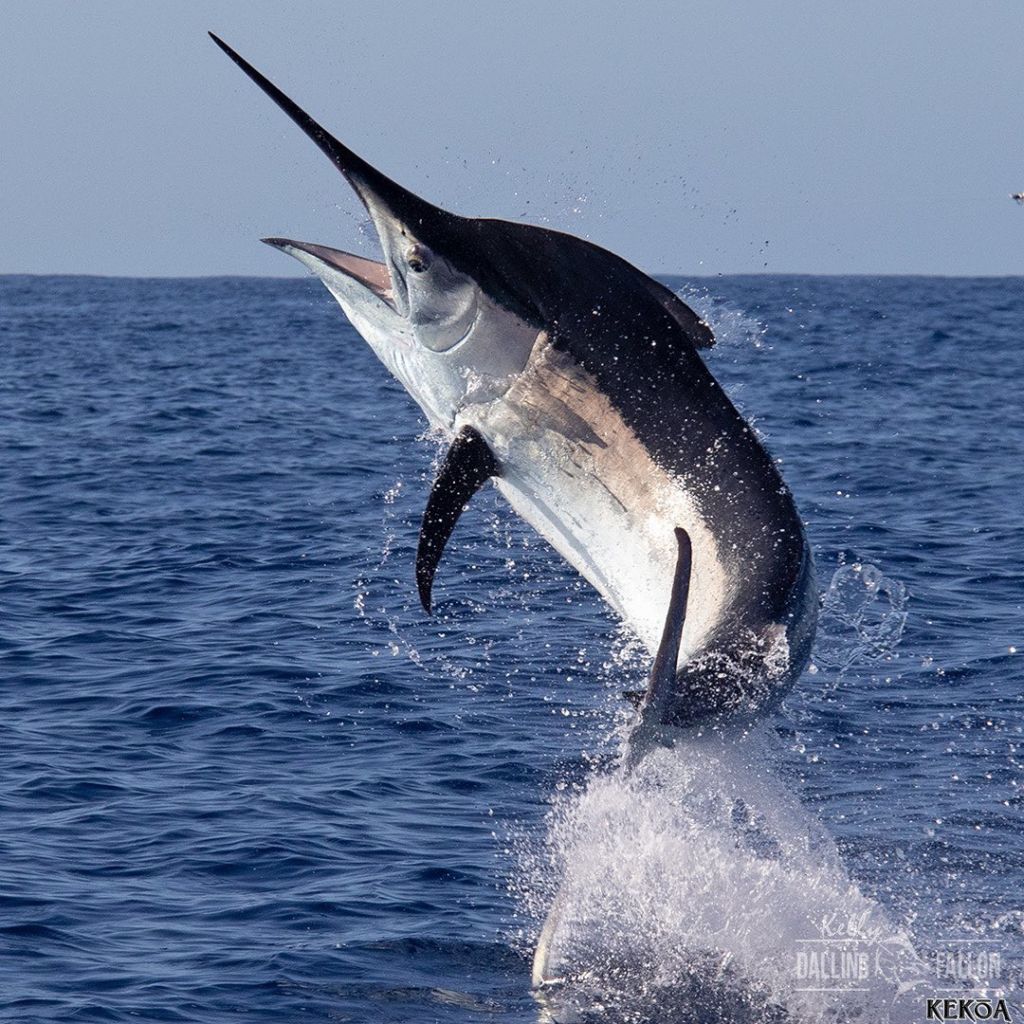 This is without a doubt the Greatest Fishery in the History of our Sport for Giant Black Marlin. These Black Marlin define this fishery and those that call the Great Barrier Reef home proudly wear that badge. Despite a greatly reduced season and limited boats, this fishery still produced twenty-seven (27) Black Marlin over 500 lbs. with two (2) over 1,000 lbs. (Kekoa, Sheriff). This easily makes this fishery the Best Place in the World to catch a Black Marlin over 500 lbs. and put them 3rd in the World in 2020 for 500+ Marlin.  
This has always been a quality of quantity fishery,  but when you get a shot a multiple fish in a day, that day can be dream like. While we did not get any reports of 5+ Black Marlin released in a day, we did see Kekoa, Sheriff and Amokura all release four (4) fish in a day.  Capt. Luke Fallon on Kekoa managed two days, where they released 4 Black Marlin in a day. Capt. Corey Hard on Sheriff  had one of the best days of the season going 4-4 on Black Marlin, which included a 1,000 lbs and 700 lbs. fish.
While rarely targeted, we feel comfortable this would be a good Blue Marlin fishery as well. Most are caught either out wide or on the troll between spots. While you never hear about it, Sailfish are routinely caught here, just not during the heavy tackle season. The big Black Marlin start to show in September and generally wind down by December. 
Congratulations to the Great Barrier Reef, our #8 Billfishery for 2020.